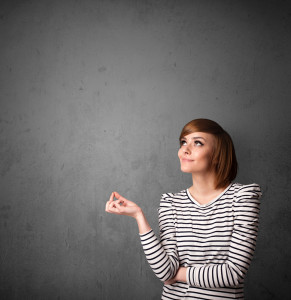 Do you think you are ready to visit us for a cosmetic treatment plan? Are you enjoying the enthusiasm and anticipation that comes with planning to improve the beauty of your smile – the first feature most people notice when they see you? If so, you may feel just as passionate about cosmetic care as you do confused. How to begin? Fortunately, it's as simple as picking up the phone to schedule a visit with our practice. Learn a bit more about the details, so you know just what to do.
Your Candidacy
Qualifying for cosmetic treatment is something that we determine during an initial cosmetic consultation with you. If you feel ready to improve the way your smile looks, there's no time like the present to schedule a moment to sit down and speak with us. We will examine your smile and learn more about what you want to achieve. Candidacy rests primarily on the following factors:
You are ready to move forward with cosmetic care for a smile transformation
Your smile is healthy – if not, we will either begin with restorative care or simply incorporate it into your care plan
Creating Your Plan
To plan your future smile, we will complete your cosmetic consultation by explaining the different cosmetic treatments that will address your dreams. For instance, if you want a whiter smile, we will explain whether teeth whitening or veneers are best suited to your needs. If you want to make multiple changes, we will explore options for a smile makeover that may include a combination of treatments or solely the use of porcelain veneers. Keep in mind that your cosmetic treatment plan is fully personalized, so your smile transformation enhances your natural beauty.