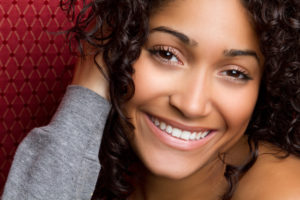 Have you noticed deep staining or severe discoloration over the last few months, and now you want to hide your smile when you are amongst friends? If so, don't you want to put an end to all the hiding and wishing your smile was better? If so, it is time to consult a cosmetic dentist who can help you create a smile you will feel proud of, through treatment to hide those imperfections and reveal more of your smile's natural beauty.
Understand Your Treatment Options for Enhancement
BY far, the most common issue that causes people to seek cosmetic treatment is staining and discoloration. Over time, the foods and drinks you enjoy are likely to begin causing changes to the shade of your teeth, which can include yellowing, greyness, and other noticeable discolorations. Fortunately, in many cases, a fast and effective way to address the staining is through professional teeth whitening treatment, which can often lighten teeth by more than eight shades.
Though there are over-the-counter products available to help lighten teeth, few are as effective as professional treatment. So if you know you want noticeable results, fast, talk to your cosmetic dentist about the unique benefits of professional teeth whitening.
Another benefit of seeking whitening through a cosmetic dentist, is that he or she can offer advice about prolonging your results. More importantly, a dentist can first determine if your teeth are healthy enough for treatment. If it has been more than six months since your last dental checkup, a cleaning may be necessary to protect your oral health, and to ensure that whitening will be effective and safe.