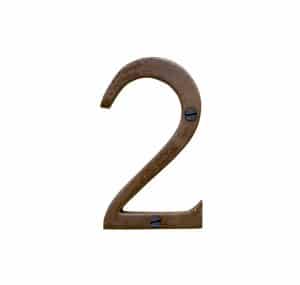 You might have some truly wonderful intentions for your smile care. Every year, your New Year's resolution may be to get serious about protecting your smile health, making your smile look even better with professional treatments, and then you'll be in good shape! However, you don't follow through. You're not very happy with your smile but you don't know how to muster up any type of serious motivation. Guess what? Our Celina, TX team happens to be very good at this sort of thing! So, let's see if we can help give you a new perspective and that jump start you need.
Decision #1: Set A Goal That Encourages Excellent Care
Sometimes, thinking about "coming in for smile care" isn't really enough because it sounds like the beginning of a potentially long journey. If you're more of a results oriented individual and you like to get things done, we understand. We encourage you to set up an incentive for yourself, so you can feel good about the journey as you get there. For instance, maybe your goal is to have a complete smile, so you set up your initial checkup with us with this end-plan in mind. Maybe you decide you'd really like teeth whitening. Consider what works for you and go from there!
Decision #2: Be Completely Honest About Prevention With Us
Maybe when we ask if you floss your smile, you usually say yes. Perhaps when you are visiting us for your checkup and we say, "How are things going?" you tell us everything is just fine! Our team encourages you to think about being completely honest with us about preventive care the next time we see you. As a result, you will find that your smile care becomes extremely successful. Why is this going to change things, you wonder? Let us give you some examples of what might happen:
You tell us you really don't like brushing, we help you find out why (maybe it's your technique or products), and you suddenly enjoy brushing, which promotes a healthier smile
You admit you don't floss because it's uncomfortable, so we show you how to floss in a way that feels just fine

You tell us you're not on track and you feel bad about it, we explain that beginning with excellent dental hygiene immediately is all it takes, and you're back on track

You tell us you don't understand why you need cleanings and checkups, so we explain!
You need demos for all of dental hygiene, we offer them, then you know exactly how to protect your oral health
Get Your Dental Care On Track ASAP
By making some simple decisions and seeing our team, you can very easily get your smile health in excellent condition again. Get the information and treatment you need in Celina, TX by contacting Celina Family Dentistry to schedule a visit today at (214) 851-0130.